Where a foreign tourist can find craft beer and appropriate service during the World Cup.
Click here for russian version
Pivnaya Karta (Beer card), Vosstaniya str. 55, 12 a.m. – 11 p.m.
«Beer card» — one of the oldest crafting places in the city. More than 400 varieties of world craft beers and the best factory beer in bottles and 20 taps for the best Russian and international craft beers. This is a kind of place of strength of the St. Petersburg craft. There is a special atmosphere here, more than half of all guests are regular, old acquaintances who accidentally entered ten years ago and became friends. They come here on a mug, and rarely, when they leave in less than an hour, the guests are cosy and quiet in the familiar friendly noise of the local bar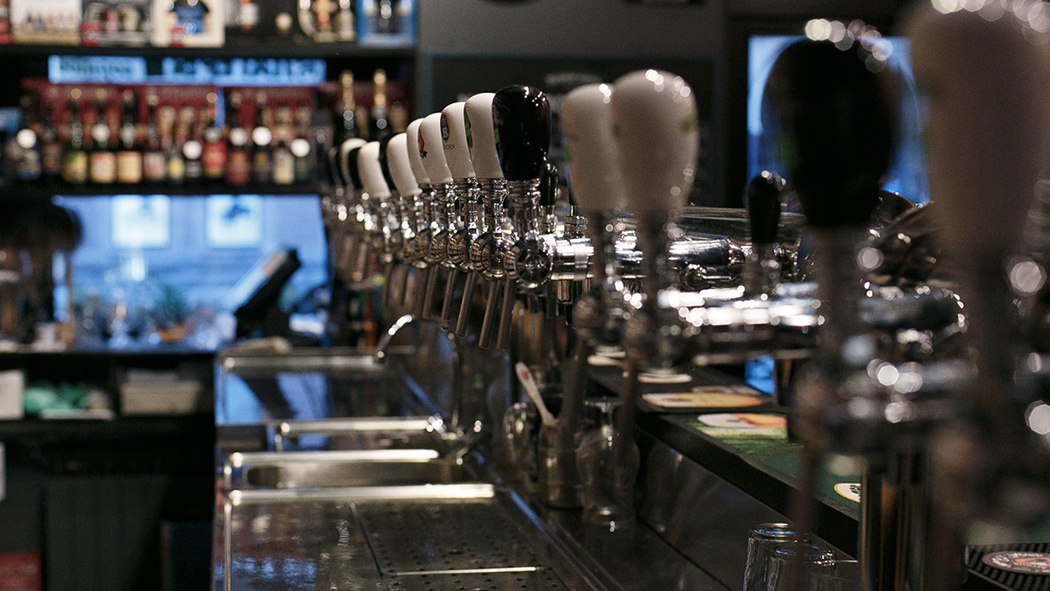 Jawsspot, Mayakovskogo str. 11. 4 p.m. – 1 a.m.
These a small cosy bar occupied mainly by young intellectuals and hipsters. There is a lot of craft. 20 taps of craft, half of the famous Yekaterinburg Jaws Brewery (the bitter pearl here is the APA «Atomic laundry» — 101 IBU), ten more are being given to a variety of proven crafts from Europe and the USA. Bottle abundance on the shelves and in the refrigerators will entertain the connoisseur with a choice among a couple of hundred varieties. There is no kitchen, or almost no, and the hell with it, here you will prepare a dozen different sandwiches.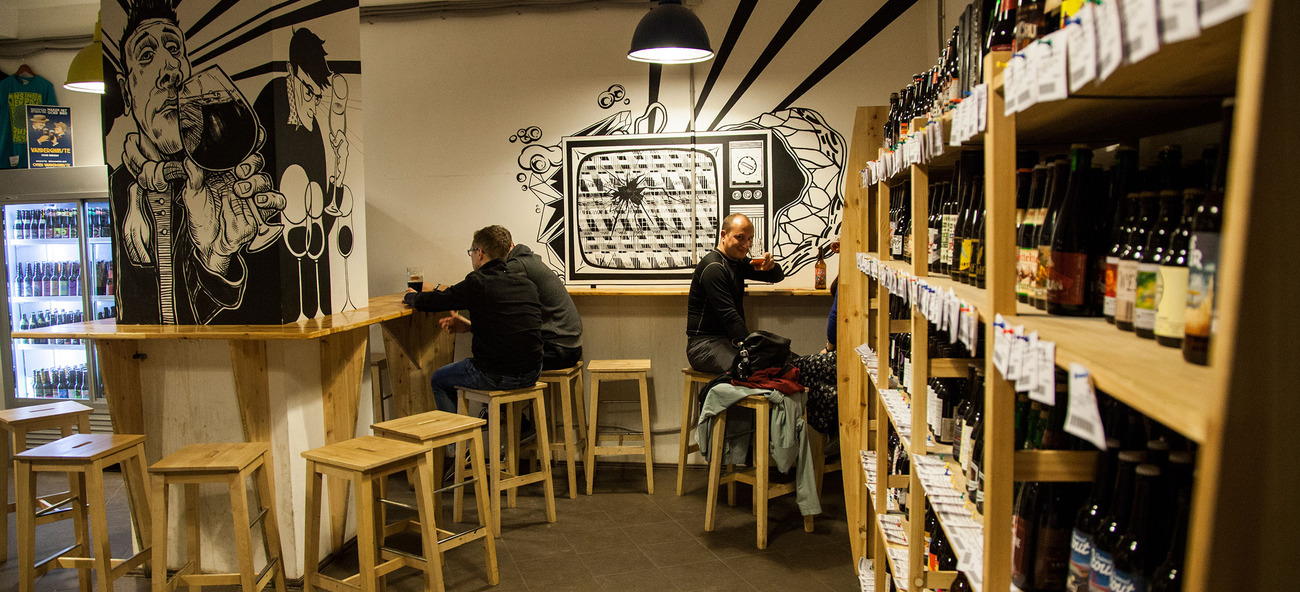 Redrum, Nekrasova str. 26, 4 p.m. – 1 a.m
Redrum is the flagship beer café of the best St. Petersburg craft brewery — AFBrew. The thoughtful interior, modern soft jazz or something similar relaxes, aesthetic young townspeople gather here to join the beautiful mix of music and beer tastes. 24 taps mainly given to the AFBrew beers, several guest cranes to outstanding crafts from around the world. The cuisine here is full, the menu is restrained, and you can safely dine. There is always something in combination with one of the fresh crafts. Here you can relax from football, in Redrum, there is not one screen. Maybe someone will be vitally important.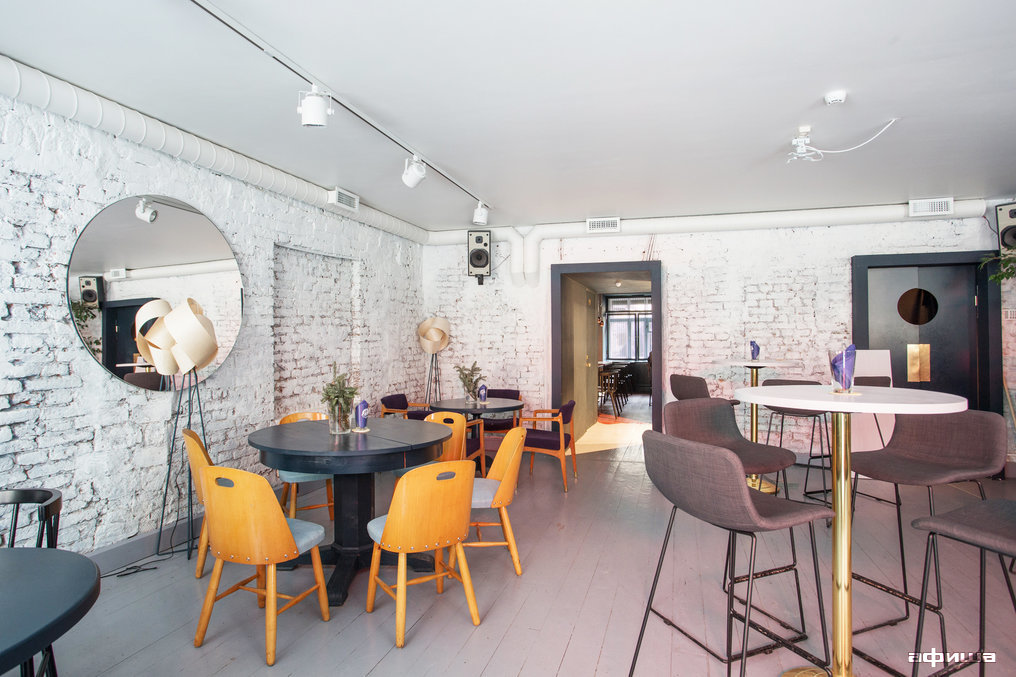 Credits: Григорий Соколинский // afisha.ru
Farsh & Bochka (Stuffing & Barrel), Belinskogo str. 11, weekdays - 5 p.m. – 12 a.m.; weekends and holidays 12 p.m. – 2 a.m.
«Californian beerhouse» is one of the most notable beer places in St'Pete. Simple industrial design, open tables, large space, several screens with the sport. 30 taps and about a hundred bottle varieties. Perhaps, here is the best service in the city. You will have your beer in a few minutes. Steaks, handmade sausages, pork ribs on fire, juicy burgers — they love and know how to cook meat. Here the most diverse public, the atmosphere is as it should be — noisy, fun, drunk and friendly.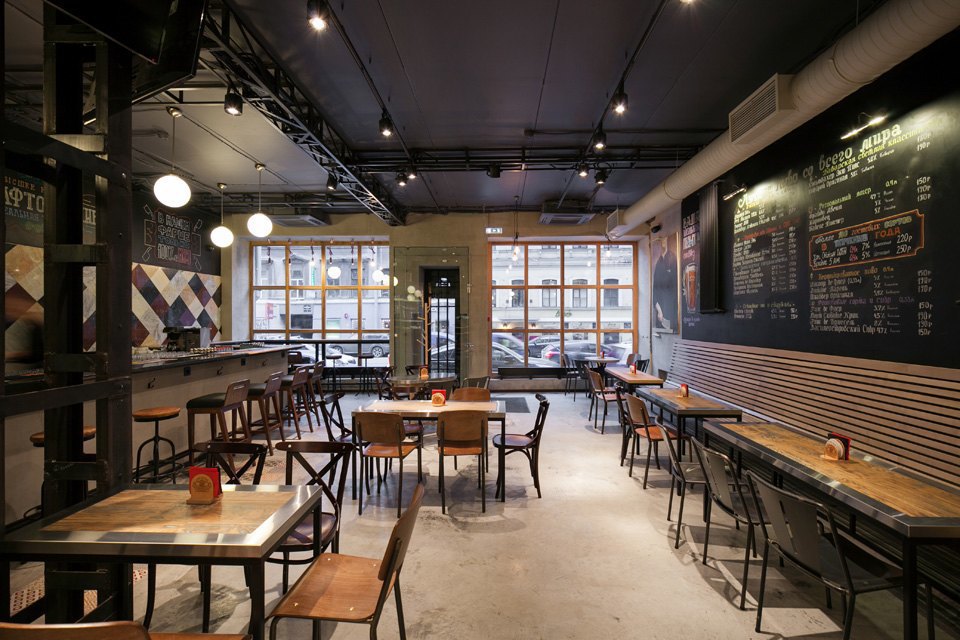 Credits: Дима Цыренщиков // the-village.ru
Bakunin, 2nd Sovetskaya str. 25 A, 1 p.m. – 2 a.m.
Bakunin is the flagship place of the same name contract brewery, which, young beer adventurers, inspired by the glory of Brewdog and Mikkeller, started in Petersburg in 2013.
20 taps are given to their own sorts. Bottled beer is full of - more than 500 varieties, including rare and even collectable. The interior is discreet, not catchy; this does not distract you, only the beer experience is important here. There are no kitchens here, you can intercept simple snacks.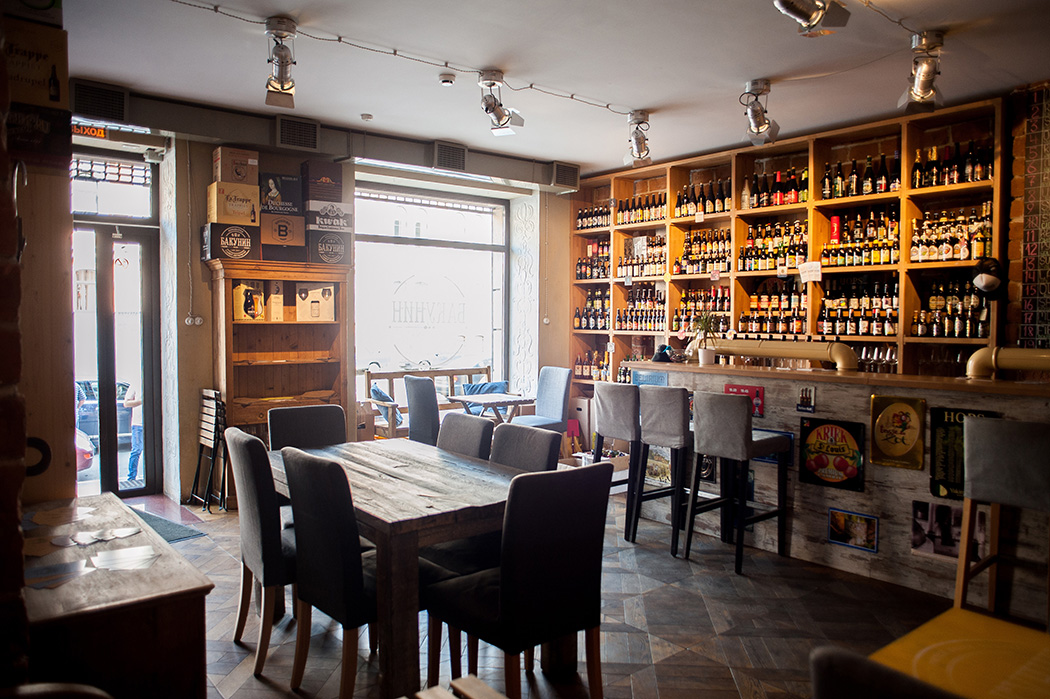 Credits: Михаил Бакнин // afisha.ru